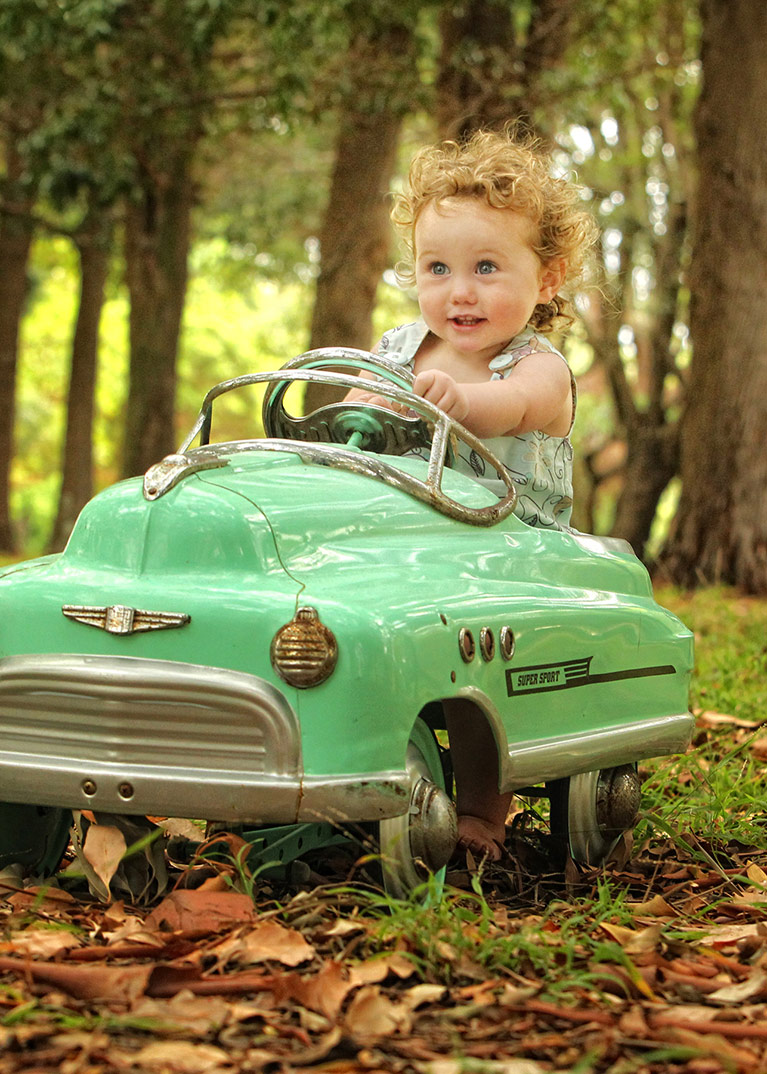 Gallery
Portrait Photography Timeless Portraits
Time passes so quickly and just as quickly our children grow and change before our eyes. A photographic portrait can capture a moment in time, forever preserving those happy innocent years.
Our approach to portrait photography is to create a timeless work of art that can be enjoyed and cherished for a lifetime.
Sessions can take place in your home or an outdoor location depending on the look you are wanting to achieve.
We also specialize in photographing large extended families with multiple generations which make a wonderful gift for grandparents.
Contact us to discuss your portrait needs and how we can help preserve your memories in a beautiful way.