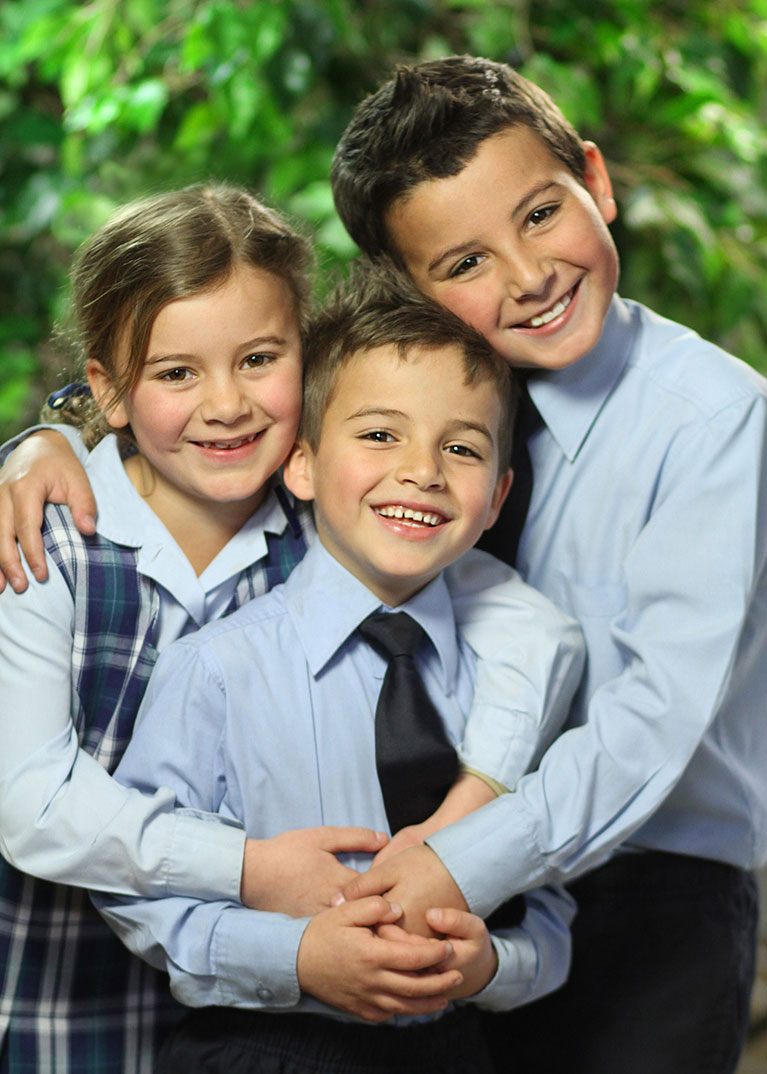 School Photography Portraits
Our approach to school photography is a result of our many years of experience as portrait photographers. By creating a fun and relaxed atmosphere we are better able to capture more natural expressions.
By employing cinemagraphic lighting techniques that puts a sparkle in the eyes and lightly highlights the hair and combined with our natural outdoor settings, helps us create our unique style.
School photography that can be proudly displayed and cherished for a lifetime.
Contact us to discuss using Lauren Daniels Photography for your next school photography portraits.